Relax.  You have found a professional website and graphic design firm that is going to do a great job for your business.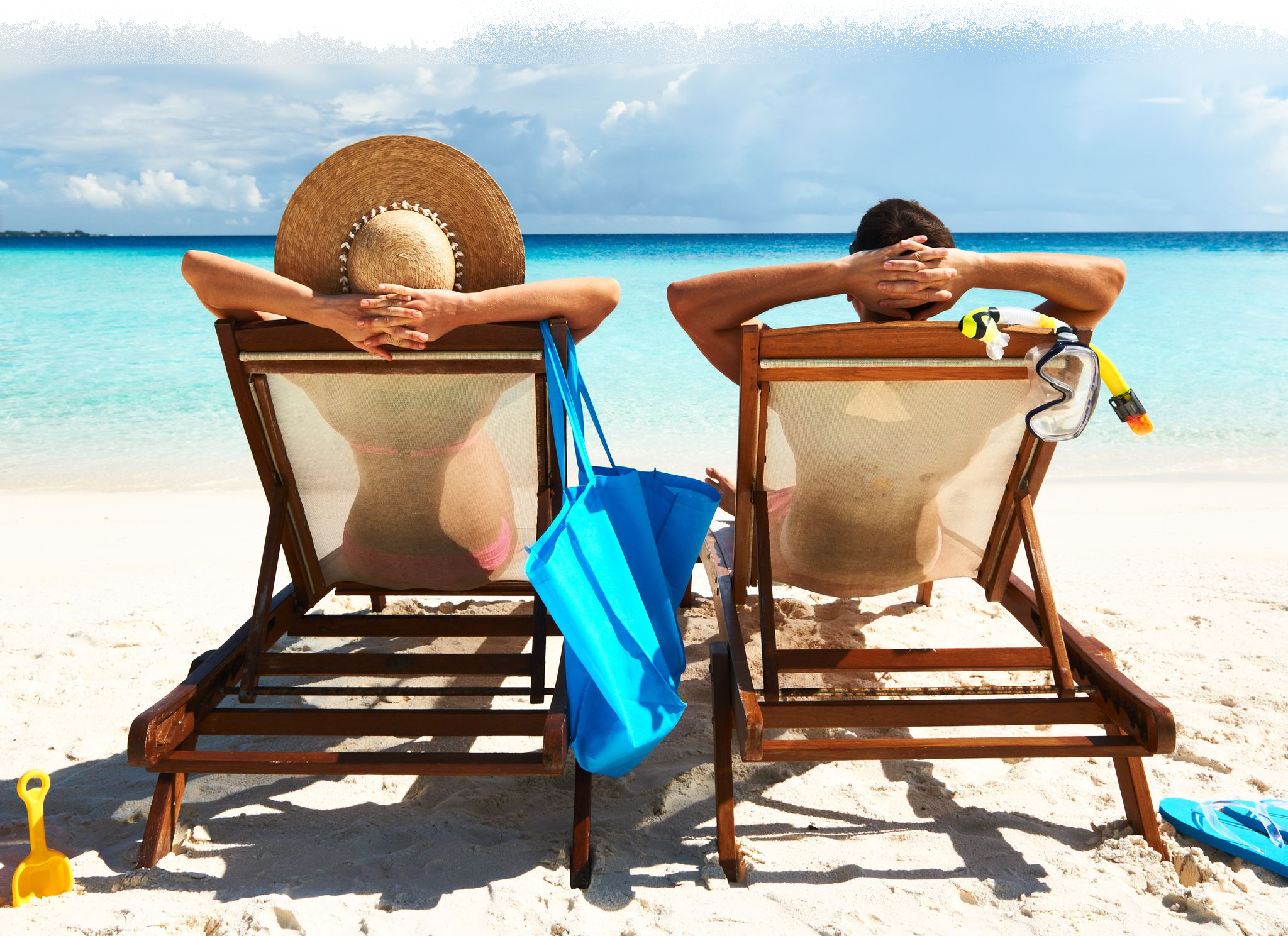 Surf's Up is a unique website design and graphic design firm located in Lewiston, Idaho.
We have the creative talent to appeal to your sense of style, up-to-date training and knowledge of current web and print standards and the ability to turn your ideas into reality!
Browse our portfolios and when you are convinced of our abilities, you may request your no cost, no obligation quote.
We have created and launched many successful websites and advertising campaigns for a variety of different businesses, since our inception in 1996.
We appreciate your time and consideration and look forward to working with you!